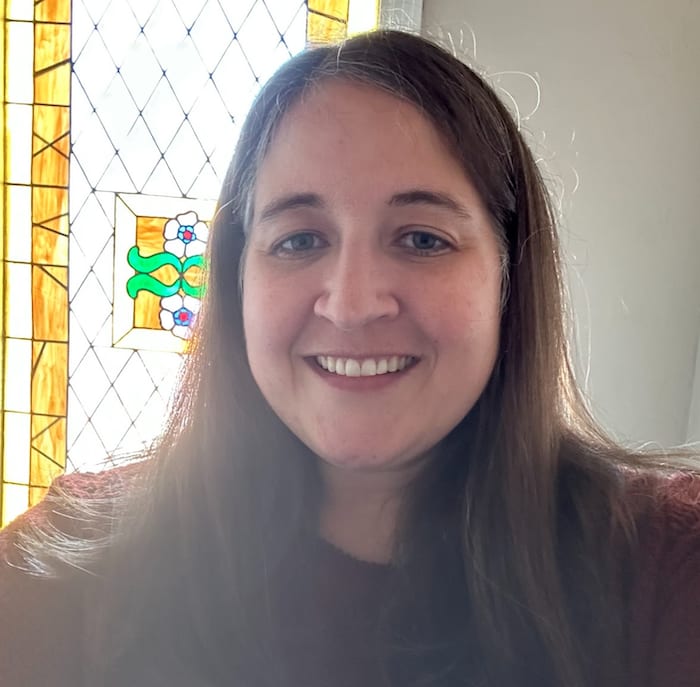 I love Lifted because you can just come as you are. There is no judgement…only encouragement. Everyone is somewhere different in their fitness journey, but we all cheer each other on.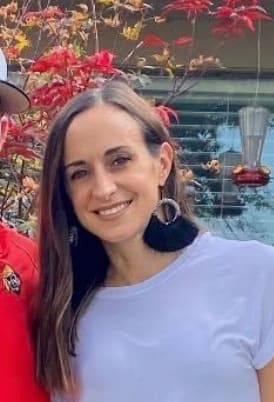 I love lifted because not only is it an incredible workout every class, I love the sisterhood and always being pushed to reach my full potential. It's an environment that I cannot replicate on my own at home. Burn is by far my favorite class!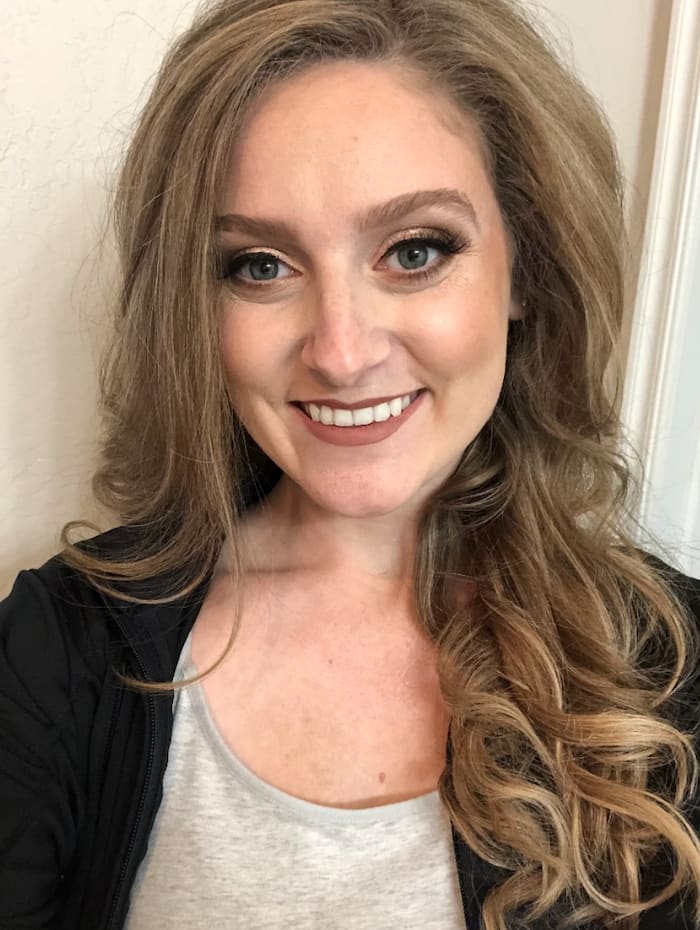 I joined lifted because I wanted to be surrounded by women who had passion and drive for personal growth. I love that everyone has a different reason for being there and different goals. I joined lifted because I knew that I would be motivated and driven to achieve my personal health goals by the awesome staff and lady's who work hard and give it their all every time they show up! It's been more than just a work out, it drives me to do better in all areas of my life everyday.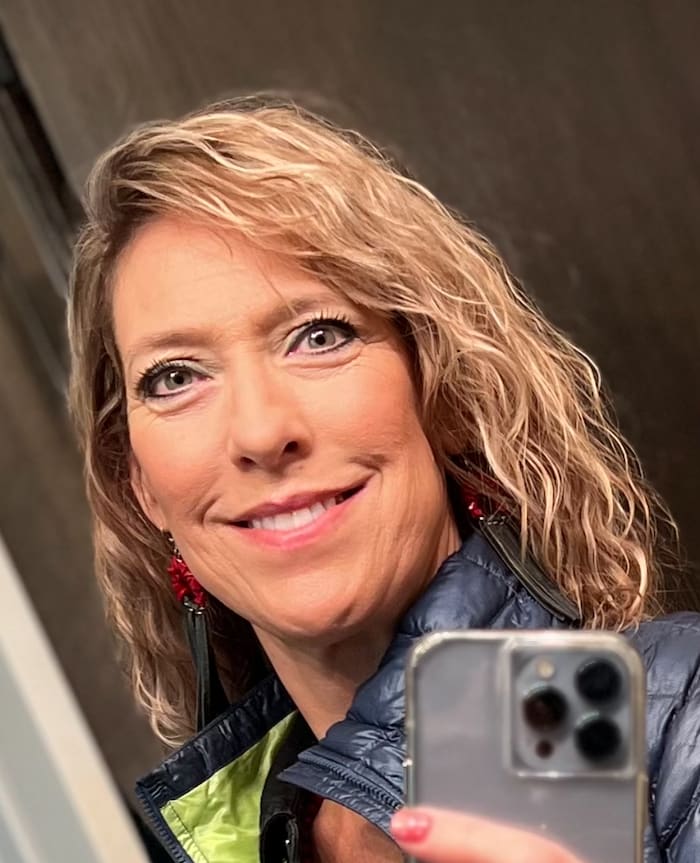 I love lifted bungee! I started about a year and a half ago. Exercise has always been hard for me, but using a bungee has been a game changer. Not only is it safe (because I never fall), but it's a blast! The instructors are so fun and encouraging. I may not be able to do every move and every routine, but I am always modifying to get a great workout in!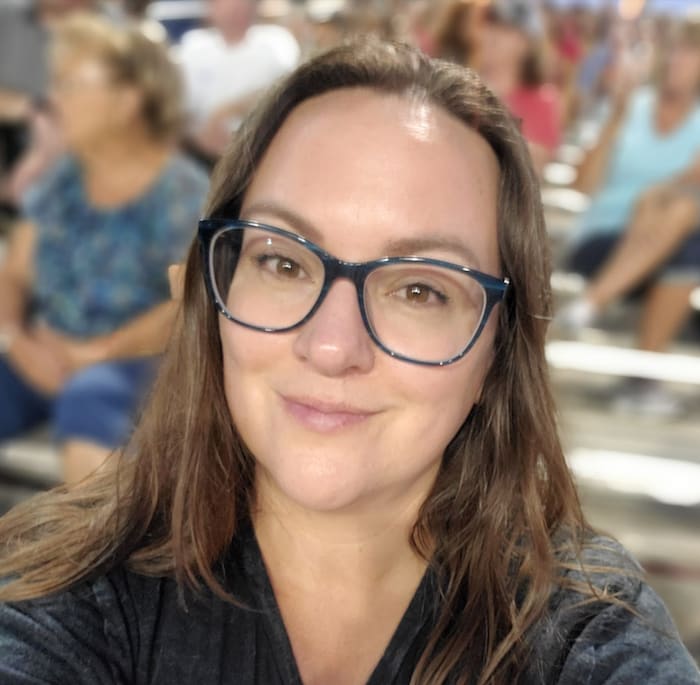 I joined Lifted Bungee a little over a year ago, on a lark to try something new (and maybe I'd stick with). It's been so much fun working out in all the classes - Bounce, Bungee, Bike, Cardio Dance, Yoga, Burn, and more!! I get bored easy with exercise and Lifted provides so many options it's easy to switch up my routine and stay active. Plus the kindness and support of the instructors is unbeatable! Love you all at Lifted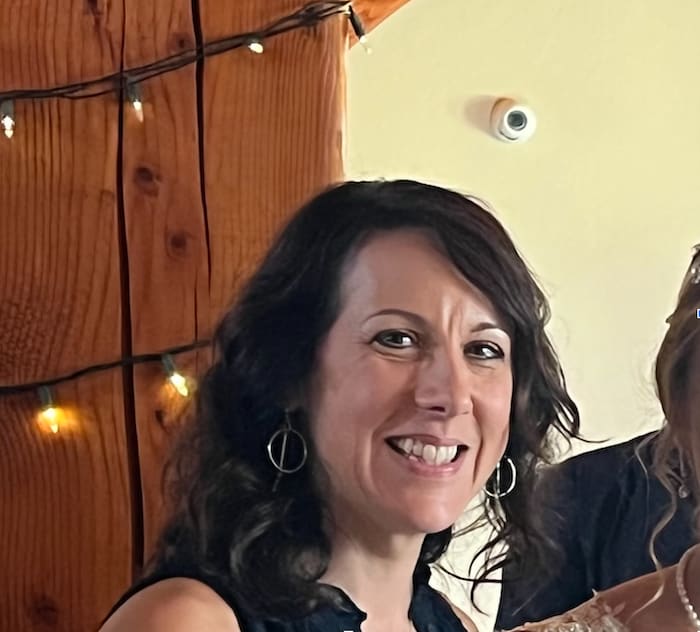 There are so many reasons that I love working out at Lifted! The community, variety of classes, and instructors are just a few. Everyone is supportive and it motivates me to continue even when it's challenging. One of my favorite classes is Bike. When I started the class over a year ago I suffered from intense lower back pain. Due to the strengthening and conditioning from that class along with Burn and Bungee that is no longer a problem. I feel better and continue to get stronger every week.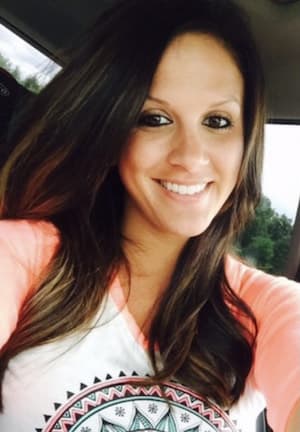 I started at Lifted not knowing how much FUN working out could be. After trying bungee I realized I loved it! I've lost 30 pounds and my energy level is so much better. Great music, amazing instructors and even better CARDIO! If you haven't tried Lifted you should!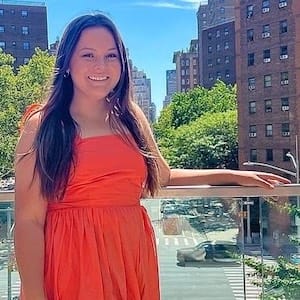 Working out used to be something I dreaded. I would make up any excuse to skip the gym and always had a bad attitude when I would eventually drag myself to workout. When I got to college, I knew I needed to make a change and start taking care of the body that does so much for me. Now, working out is one of my favorite parts of the day and I leave every session feeling proud and confident!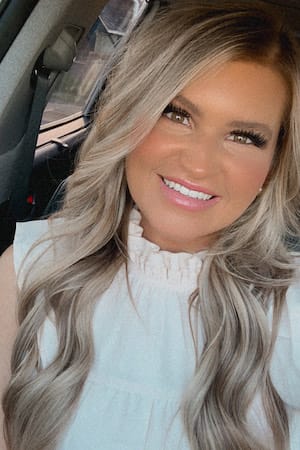 I love Bungee Studio! I've made so many friends and everyone is absolutely wonderful. It's a great feeling to be in a group class, it makes me push myself to keep up with everyone else and better myself.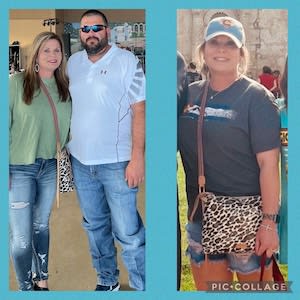 I started attending Lifted Bungee classes regularly in December of 2021. After a stressful time in my life, it was time to start taking care of myself again. Everyone at Lifted Bungee is uplifting and encouraging. I've completed 150+ classes and lost 25 pounds. My energy level and overall wellness are both so much better. I have also been able to discontinue using blood pressure medication. Bike is my favorite class, the lights are off and the music is up.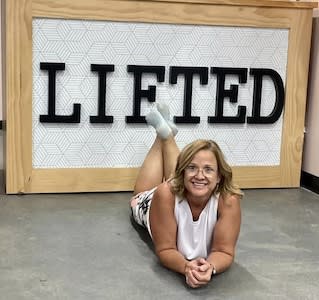 I didn't use to workout before I came to Lifted Bungee. I came to try bungee, it took maybe 8 classes and I was hooked! I didn't workout and I sure wouldn't want to workout first thing in the morning, but now that's how I like to start out my day! The instructors are great! It is so much fun and I have met many new friends! They have a lot more than bungee! They have Bounce, Burn, Bike, and Dance! If you haven't tried a class you are missing out! Come join me at 5:30 am or anytime! I love it here!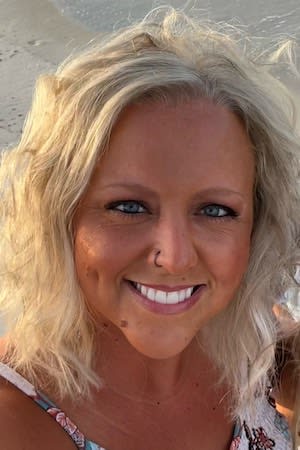 absolutely love working out at Lifted! The instructors are amazing and make working out fun! I also love the community and all the new friends I've made!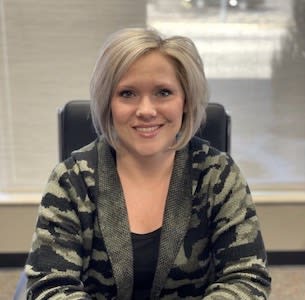 Lifted is my happy place! I love the instructors, classes and everyone who comes! I feel pushed and motivated in the best of ways! Join us! You won't regret it!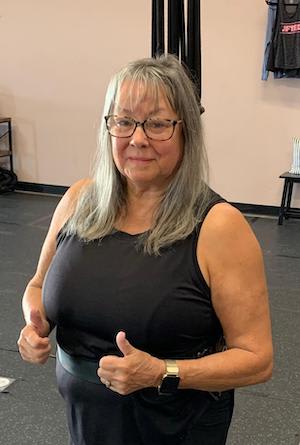 Here's my story. When I was 68, I was having chronic knee pain, my knees were shot and I couldn't do any cardio exercises. I signed up for 2 bungee classes and 2 years later, I'm getting my cardio exercises, and my chronic knee pain……totally gone. Thank you Lifted Bungee! These pics were taken today(Age 70)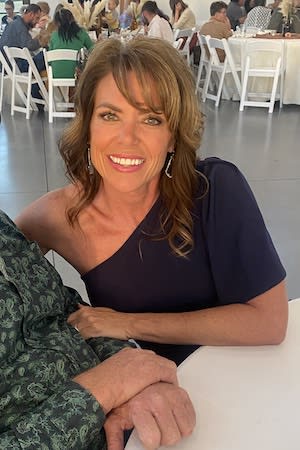 All the instructors are so nice and encouraging. I've always felt welcome. Bungee is the most fun I've ever had working out.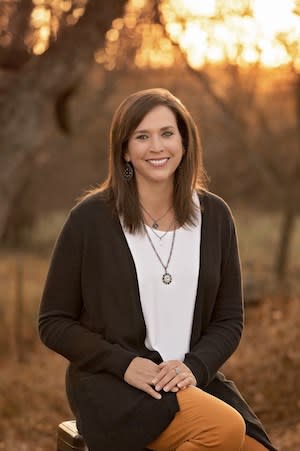 Such positive energy from both the instructors and the clientele...I love working out at Lifted!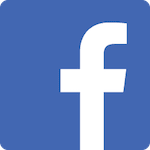 Had such a great time at my first class with my sisters and niece!! Candi was great and the other instructor that was there also! I didn't get her name but they were both amazing!!! Ready for round two!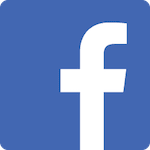 great group fitness studio with creative teachers and classes.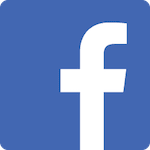 Great workout! Wonderful atmosphere and friendly instructor.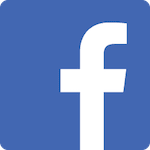 The ladies in this studio are amazing! They will work with you on any comfort level. There are many options when it comes to types of workouts. Highly highly recommend! And we have a blast!!!! Thank you for bringing this to us!!!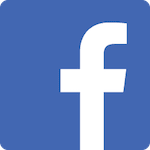 Love love love this place! Great energy, a lot of fun & amazing workout!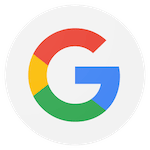 All the instructors are so nice and encouraging. I've always felt welcome. Bungee is the most fun I've ever had working out.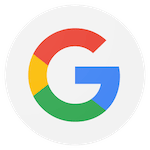 I love this studio! They are very helpful, friendly and very knowledgeable. I never stick with a workout program, but I have been working out with them for over a year!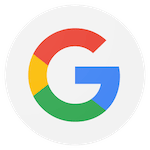 Lifted Bungee is the absolute best fitness studio I have ever been to! All the staff are so encouraging and I've never had more fun working out! Definitely try it out if you're in Shawnee!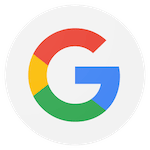 Great range of class options! Bounce, several levels of bungee, bike, Burn (HiiT type workout), yoga, and more! Instructors are encouraging and helpful. First class free! It's fun and challenging! 🚴‍♀️🤸🧘‍♂️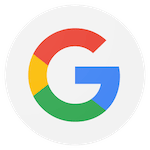 Lifted Bungee Studio is a very fun place to workout! They offer a variety of classes and the instructors do a great job in every class going over the moves, etc. They are super friendly and encouraging.I have been going to Lifted over a year and highly recommend them!!